Welcome
What makes us different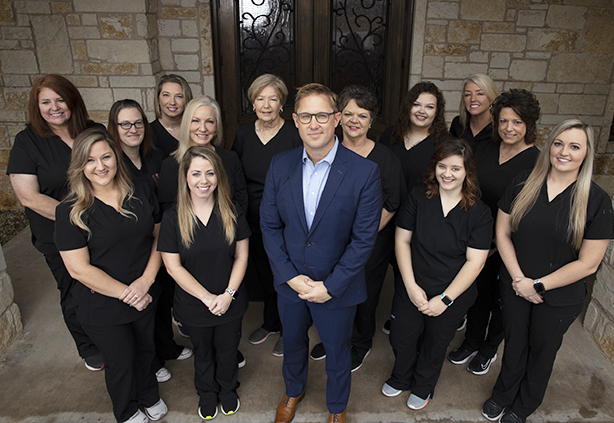 The first thing I do with every patient is listen. I want to understand your dental goals and get to know you as a person so I can perfectly tailor your care to deliver a gorgeous smile as well as a comfortable experience.

Jay Oakey, DDS, PC
Meet Your Dentist
Expertise
you can trust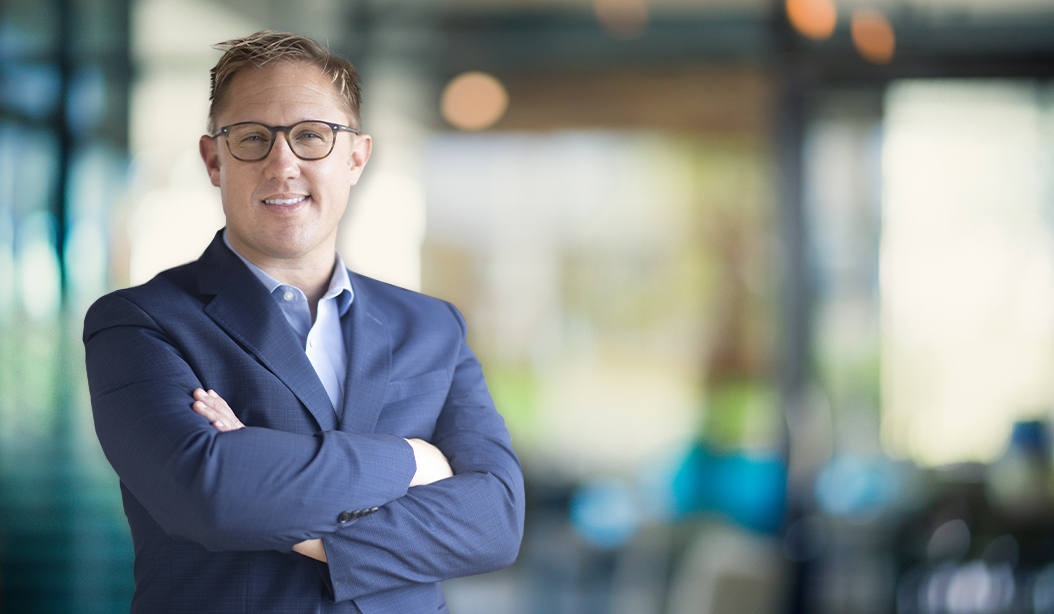 From a young age, Dr. Oakey loved science as well as making things look nice, and being a dentist allows him to follow both of these passions while helping people look and feel their very best. Over the course of his 10-year career, he has taken countless hours of continuing education, which have refined his skills and enabled him to offer a variety and quality of services that you just won't find anywhere else. He looks forward to forming a long relationship with you that results in a strong, healthy, and attractive smile.
Meet the Dental Team
Focused
on customer service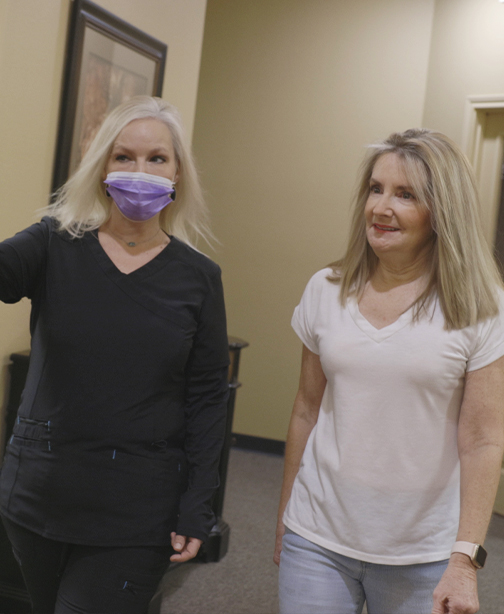 Going to the dentist doesn't have to be some dreadful chore anymore! Thanks to our team, you'll leave every appointment feeling renewed and refreshed from head to toe. You can count on our staff to welcome you warmly, check you in quickly, and always be by your side to ensure you're completely comfortable throughout your appointments.
Get to Know Your Dental Team
Featured Dental Services
Our
Expertise
How can we help you?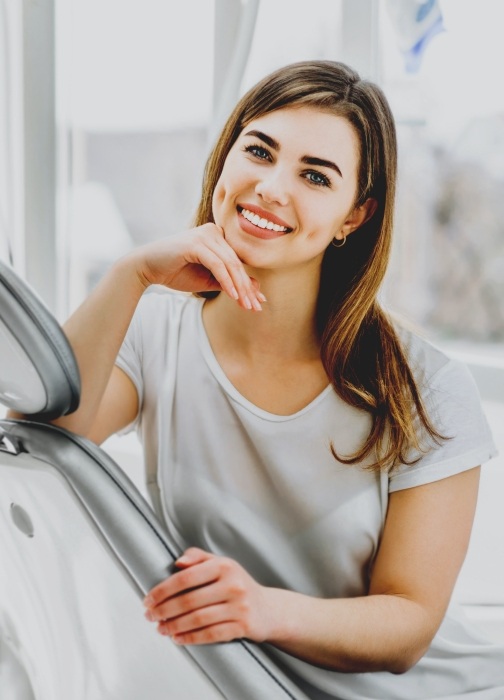 I need a

Dental Checkup & Cleaning

Our thorough checkups and cleanings can help patients of all ages avoid common issues and prevent many problems from developing in the first place.

Learn About Checkups & Cleanings
I have a

Cavity or Broken Tooth

Chipped and cracked teeth can be beautifully restored with custom-made restorations that are guaranteed to stand the test of time.
I am

Missing One or More Teeth

Dr. Oakey can close any gaps and help you reclaim your smile with a high quality bridge, denture, or dental implant restoration.
I need a

Straighter Smile

We are the only provider in our area that offers both traditional metal braces as well as discreet and comfortable Invisalign.
Don't see
what you are
looking for?
Dental Patient Reviews & Testimonials
What Others are Saying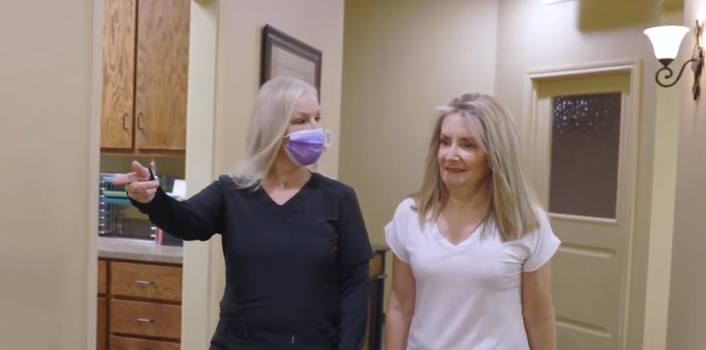 "If you are looking for a new Dentist, I highly recommend Lake Whitney Dental! The staff is very friendly and helpful. I don't usually write reviews, but I felt like I needed too for my most recent experience. I was having major tooth problems the pain was almost unbearable, I called and explained my problem, and the staff waited on me to get there after hours. They found the problem and fixed it; I won't go anywhere else."
— Mark M.,
Whitney, TX
"Dr. Oakey and his staff are wonderful!! He puts his patients first and makes it a wonderful experience!! He is wonderful with my children and has even helped me!! I highly recommend him!!"
— Jamie B,
Hillsboro, TX
"Dr Oakey and his staff saved my daughter's smile! Her smile has always been her outstanding feature and after getting hit in the mouth with a baseball bat and breaking 2 teeth I never thought she'd smile again Thank you for going above and beyond for her!! "
— Roxie M,
Whitney, TX
Read More Reviews
Watch More Testimonials
Featured Dental Technology
Advanced
Treatments & equipment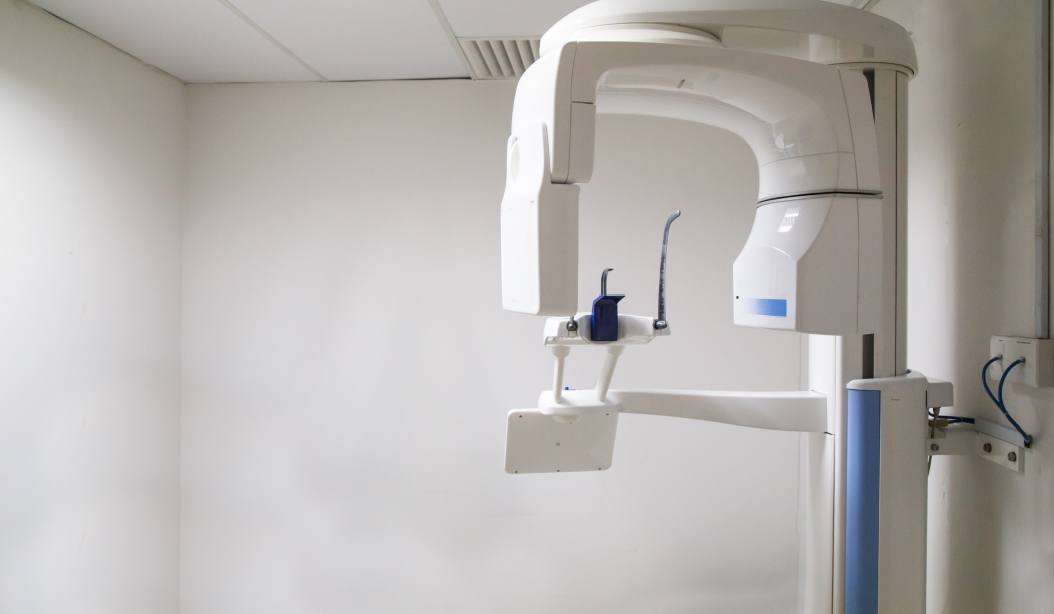 We consistently integrate the latest, proven technology into our practice so we can make your dental care as efficient and precise as possible. Broken teeth can be fully restored in a single day using a CEREC crown, and we can put together extremely detailed and personalized treatment plans thanks to our cone beam scanner.
Dental Insurance • CareCredit® Financing • Medicaid
Affordable
3 Ways to pay
As a father of 3, Dr. Oakey understands as well as anyone how important it is for dental care to be affordable. That's why our practice has different payment options to ensure your visits are always budget-friendly.