Restorative Dentistry – Whitney, TX
Repair and Strengthen Damaged Teeth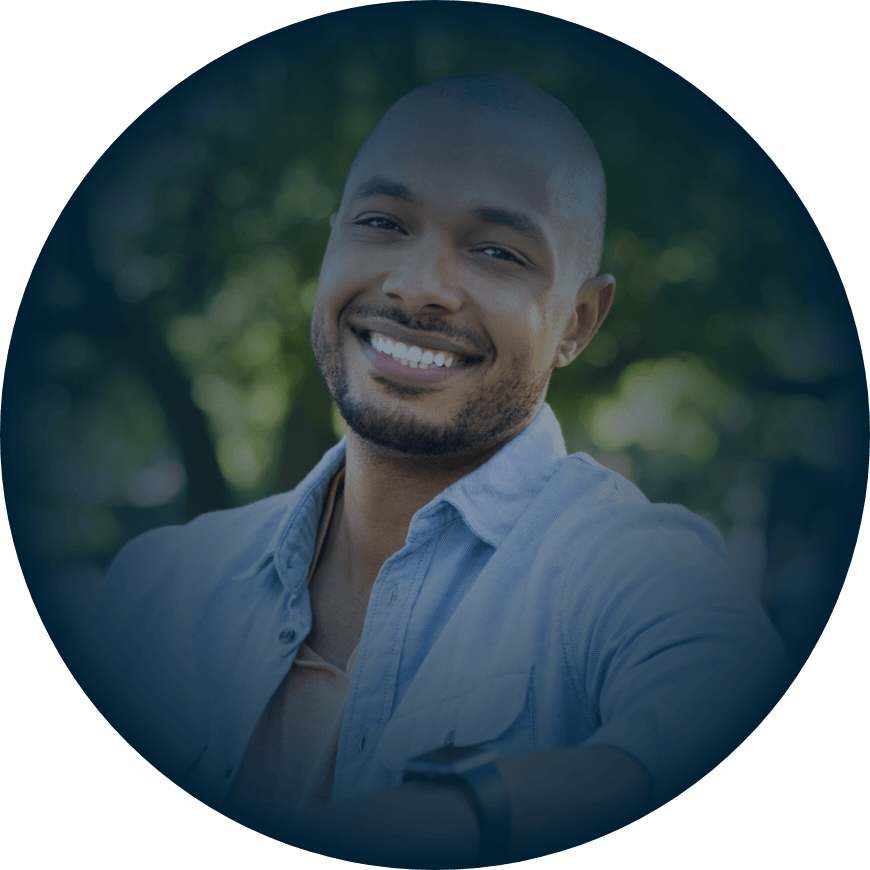 Unlike most other parts of your body, your teeth are incapable of healing themselves. Once a tooth has suffered from decay or fractures, the problem will worsen the longer you ignore it. Thankfully, the restorative treatments we offer at Lake Whitney Dental can make even the most damaged teeth look and feel like new again. If you're ready to repair your smile, then we're ready to help. Give us a call today!
Why Choose Lake Whitney Dental for Restorative Dentistry?
Dentist with Special Training in Full Mouth Restorations
High-Quality Same-Day Restorations Available with CEREC
Treatments Completely Customized for Each Patient
Dental Crowns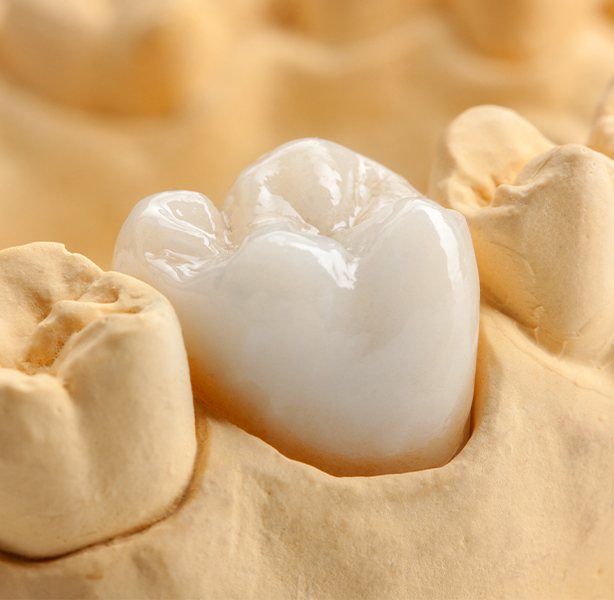 When a tooth has suffered from extensive decay or injury, a dental crown can help it look and function as it should. These tooth-shaped caps can be made from metal, porcelain, or a combination of the two. Once a crown has been placed over a damaged tooth, it restores its original strength and appearance. It also preserves the tooth's health, protecting it from additional trauma and avoiding the need for extraction.
Tooth-Colored Fillings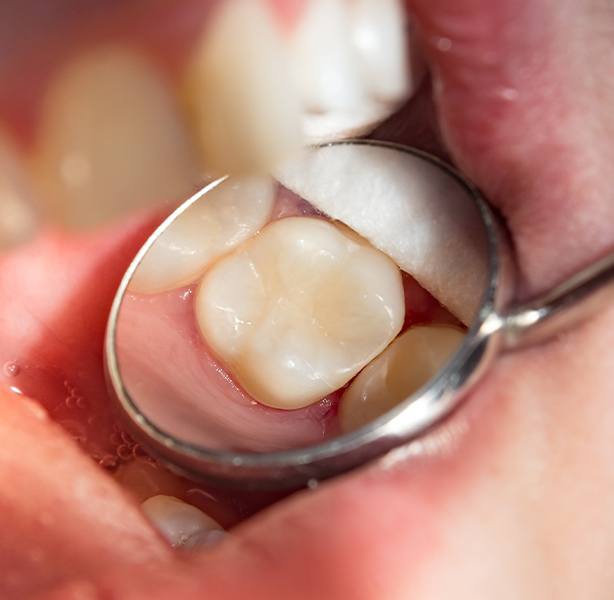 Rather than alter your tooth's appearance with a highly noticeable metal filling, we can fully repair most minor cavities with tooth-colored fillings. They are made of a putty-like plastic material, called composite resin, which can be shaded to perfectly mimic your tooth enamel. Once the filling has been placed, the only people who will know that it's there are you and the members of our dental team!
CEREC Same-Day Restorations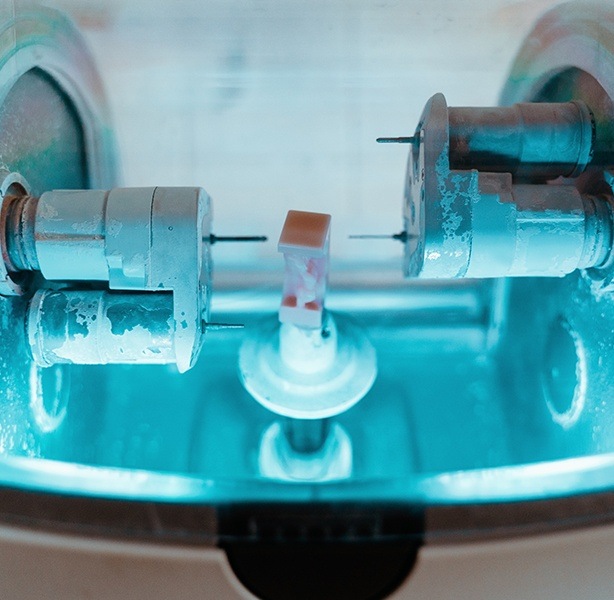 Traditionally, getting a dental restoration takes two appointments with a few weeks of waiting in between. To help save you time, Dr. Oakey has invested in CEREC technology. With it, he can capture digital impressions of your tooth, design your restoration on the computer, and create it in about an hour. He can immediately place it, and voilà! Our CEREC restorations are just as durable and lifelike as those made in an outside lab, but they take a fraction of the time.
Full Mouth Restorations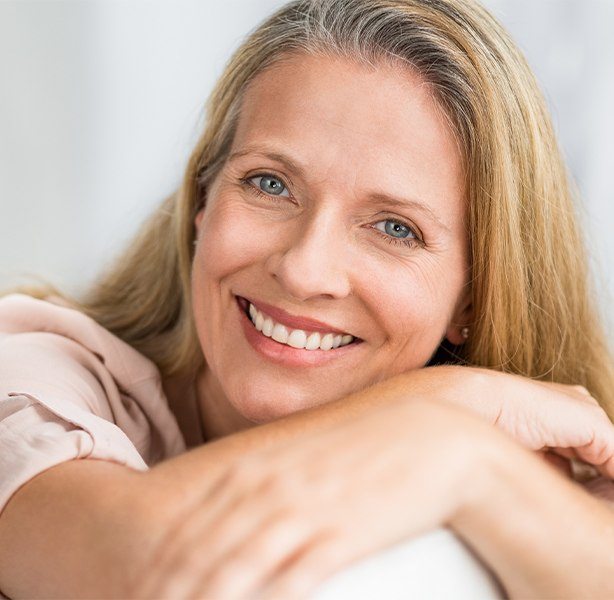 Some people are afflicted by so many dental problems that they think there's no hope for them to ever have a gorgeous, healthy smile. If you're one of these people, Dr. Oakey has a solution for you. His advanced training in full mouth restorations allows him to handle even the most complex cases with ease. He can develop a personalized treatment plan to bring back your smile's health, function, and beauty, no matter how many of your teeth are broken or missing.