Dental Insurance – Whitney, TX
Making Your
Dental Care More Affordable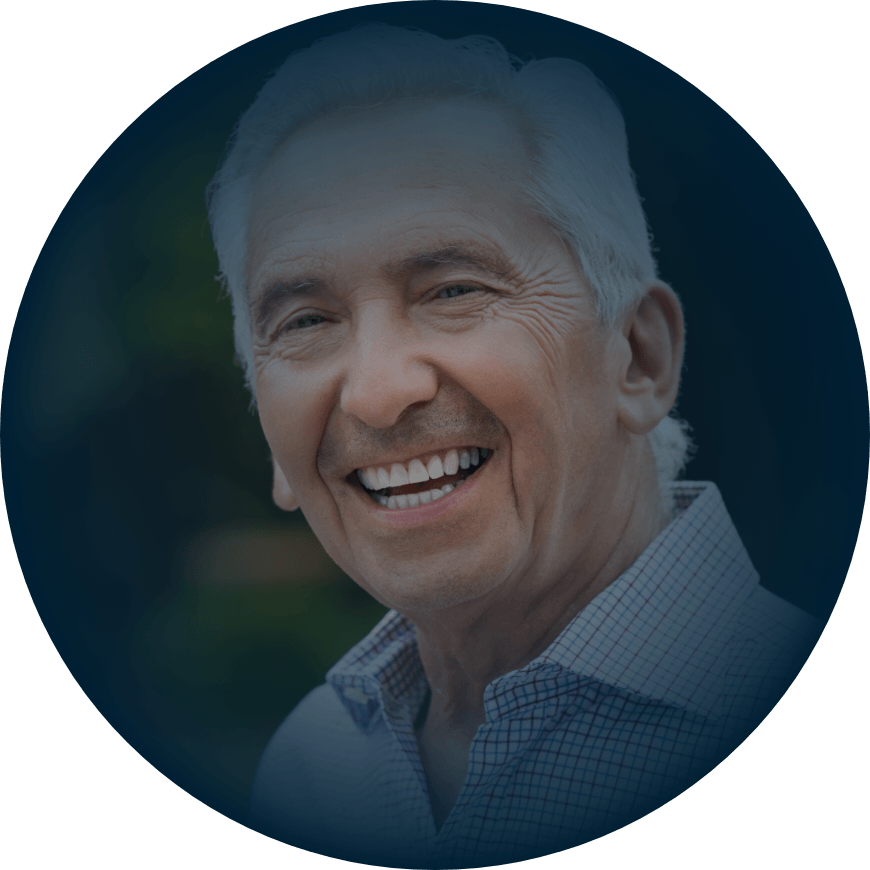 Dental insurance can go a long way toward helping patients and their families save money on valuable oral healthcare. Of course, you may have questions about how exactly your plan works and how you can make the most of your benefits. Thankfully, the team here at Lake Whitney Dental is here to help! We have plenty of experience in navigating the ins and outs of dental insurance, and we'll be happy to make paying for your dental care as simple and stress-free as possible.
Understanding How Dental Insurance Works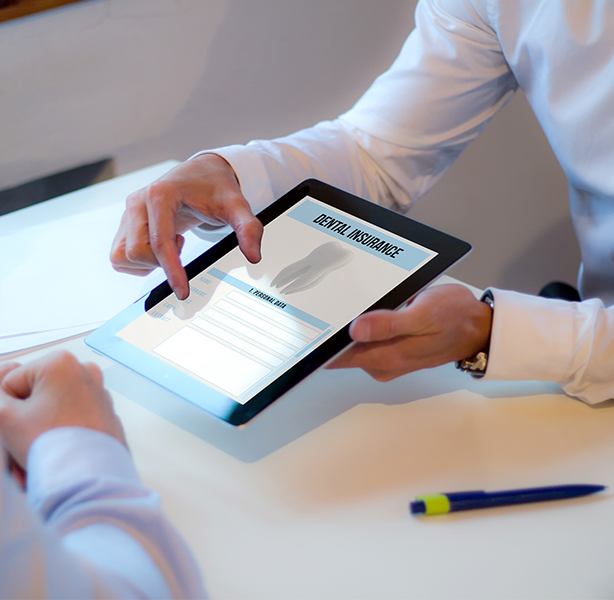 Generally, dental insurance plans will place various services into one of three categories: preventive, restorative, and cosmetic. Preventive care, such as checkups and cleanings, is usually 100% covered. Restorative procedures are only partially covered, and cosmetic treatments are typically not covered at all, as they are considered elective. For this reason, we often advise our patients to take advantage of routine preventive care. Not only does this reduce out-of-pocket costs, but it can prevent more serious (and expensive) oral health issues down the road.
What Does My Dental Insurance Cover?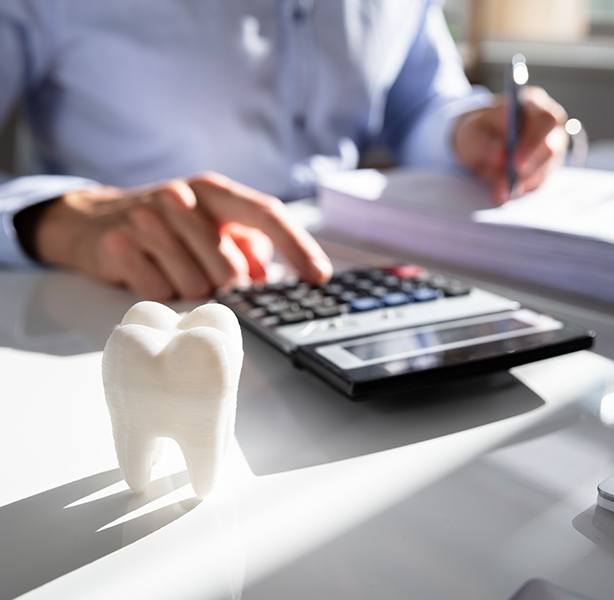 While we can't definitively tell you what your plan covers without looking over it beforehand, most dental insurance plans follow a 100-80-50 rule when it comes to how much coverage you're entitled to. That rule often looks something like this:
Preventive care is covered at 80-100% (checkups, cleanings, fluoride treatments, X-rays)
Basic restorative care is covered at 80% (fillings, gum disease therapy)
Major restorative care is covered at 50% (crowns, bridges, dentures)
Additionally, some plans offer a lifetime benefit (a fixed amount of money) that you can put toward orthodontic treatment. However, this might only apply to traditional braces, so be sure to closely read the details of your plan.
Our In-Network Dental Insurances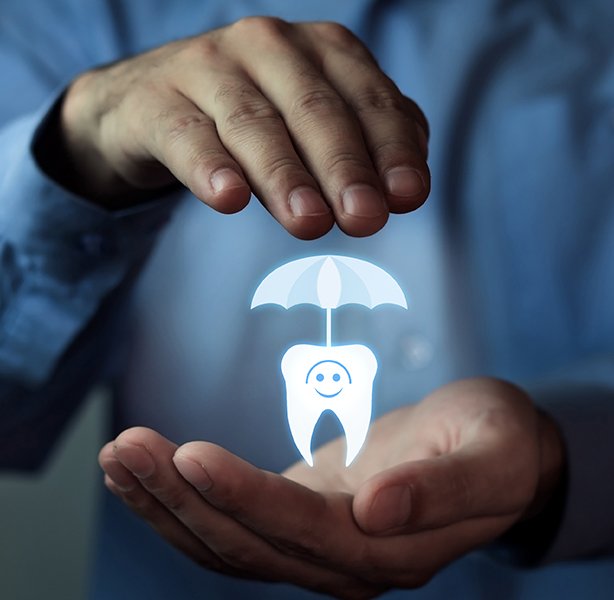 We are in-network with the following insurance:
Ask our friendly team if we accept your insurance!
If a dentist is "in-network" with your insurance plan, that means the dentist has agreed to offer fixed discounted rates on certain services according the guidelines set by the insurance company. Even if your plan is out-of-network with our practice, we can still file claims for you to help you maximize your benefits. Oftentimes, the difference between in-network and out-of-network savings is negligible, so you won't necessarily be paying that much more for your dental care. Give us a call today to find out how much you save by visiting us!