Tooth Extractions – Whitney, TX
Comfortably Removing Problem Teeth
At Lake Whitney Dental, we strive to help our patients preserve their natural smiles for as long as possible. In some cases, however, a tooth may have suffered significant damage, or there is not enough room for it in the mouth. At this point, the best option for your oral health is to remove the tooth. If Dr. Oakey has determined that this is the best choice for you, he will do his best to make the procedure as comfortable as possible.
Why Choose Lake Whitney Dental for Tooth Extractions?
Dentist Can Perform Extractions In-House
Multiple Sedation Options Available to Calm Your Nerves
Latest Technology Ensures Your Comfort
Wisdom Teeth Extractions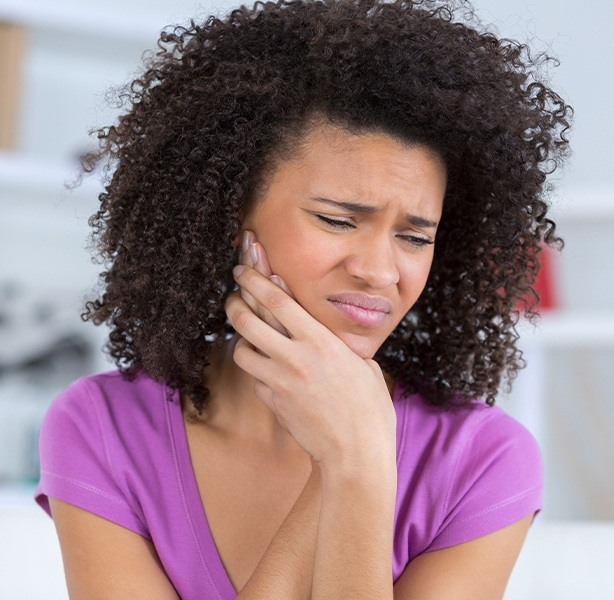 The third molars, also known as wisdom teeth, were important to our distant ancestors, but today, many people simply don't have enough room for them. These teeth often become impacted, failing to erupt through the gums and causing intense pain. They can also emerge at an odd angle and push against other teeth, shifting them out of alignment. Dr. Oakey can take a look at your wisdom teeth to ascertain whether extracting them would be the ideal solution for you.