Advanced Dental Technology – Whitney, TX
Innovative Tech That Benefits Your Smile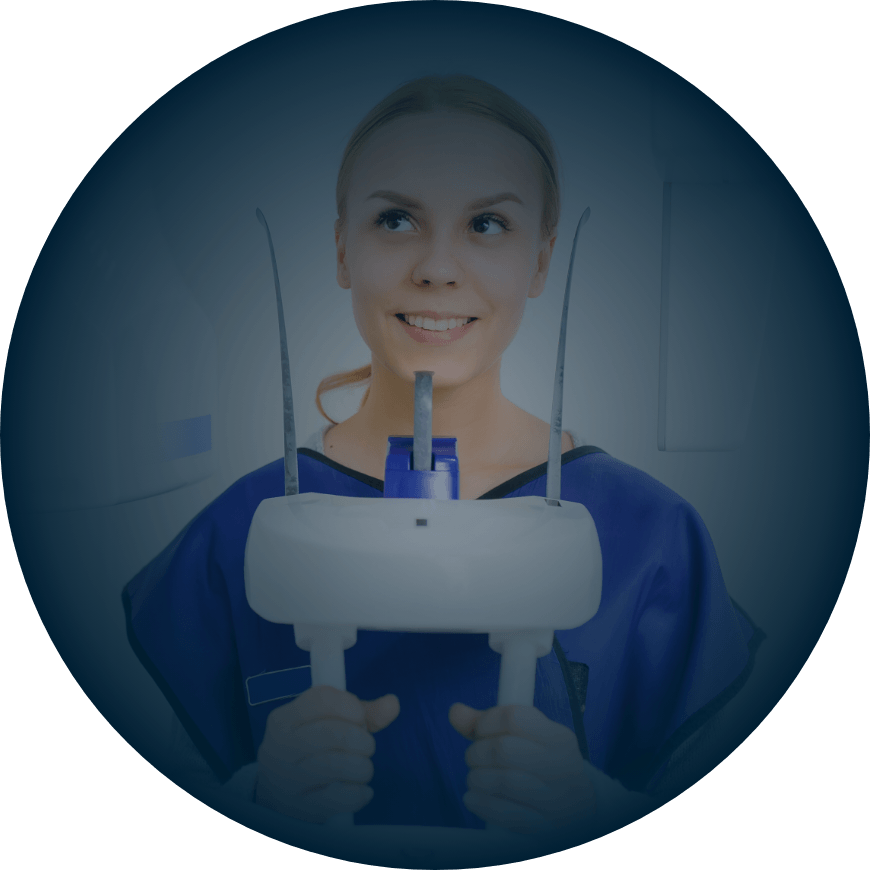 Technology in general is improving exponentially these days, and dental technology is no exception. Dr. Jay Oakey and the rest of our team at Lake Whitney Dental have worked diligently to keep up with these advancements in order to deliver high-quality, stress-free care. With the advanced dental technology that we offer, you can expect to experience faster diagnosis, more precise planning, more comfortable treatment, and much, much more.
How Technology Makes Our Dentistry Better
Intraoral Cameras:
See What
We See
Digital X-Rays:
Clearer Images &
Less Radiation
Soft Tissue Laser: Gentler Alternative to Traditional Scalpels
Intraoral Camera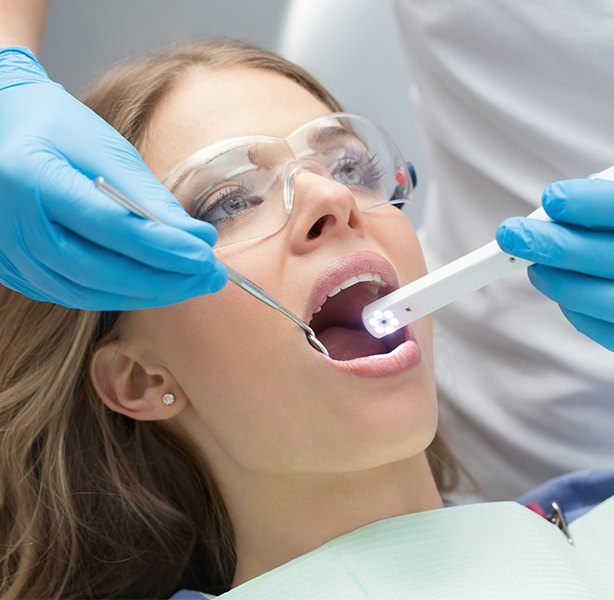 Our intraoral cameras allow you to get more involved in your care. Instead of listening to us describe what we see in your smile, we can simply show you with high-definition images. A camera is located on the tip of a pen-like device that comfortably fits in your mouth. We can display the images it captures on a chairside monitor. Not only does this make diagnosis easier for us, but it allows you to see any issues for yourself.
Digital X-Rays
In the old days, X-rays took time to be developed, and the images they produced were often not quite clear enough to properly diagnose oral problems that can't be spotted with the naked eye. Fortunately, that isn't the case anymore. We use digital technology to take X-rays that create sharper images much more quickly. They also expose you to 90% less radiation and require zero harsh chemicals, making them safer for both you and the environment.
CT/Cone Beam Scanner
Compared to a 2D X-ray, our CT/cone beam scanner enables us to get a more comprehensive look at your smile. This machine surrounds your head and creates a 3D image of your teeth, jawbone, and other oral structures. We can then use these images to plan complex procedures like dental implant placement. It allows us to personalize your treatment based on your unique anatomy, maximizing your chances of a successful outcome and easy recovery.
Digital Impression System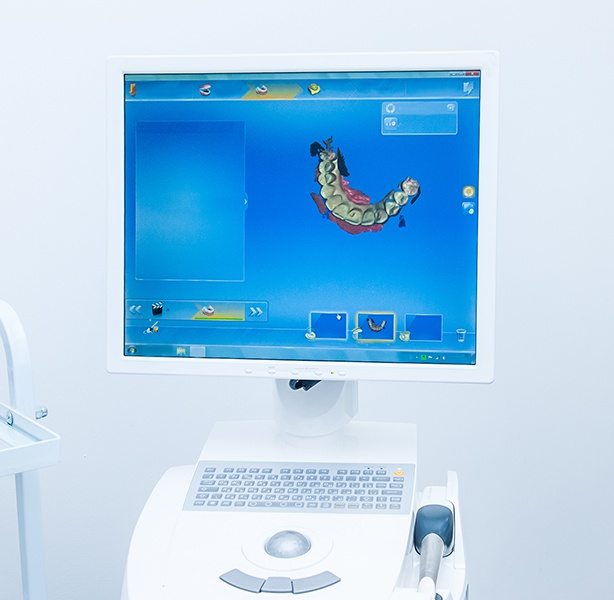 To take dental impressions, patients used to have to bite into a mold filled with a strange-tasting putty for several minutes. In addition to being uncomfortable, this method often didn't even lead to very accurate impressions! Thanks to CEREC technology, we can simply use a tiny device to scan the teeth. It generates a highly accurate digital impression within minutes. This method is not only easier for patients, but it helps us save time by not having to do retakes.
Soft Tissue Laser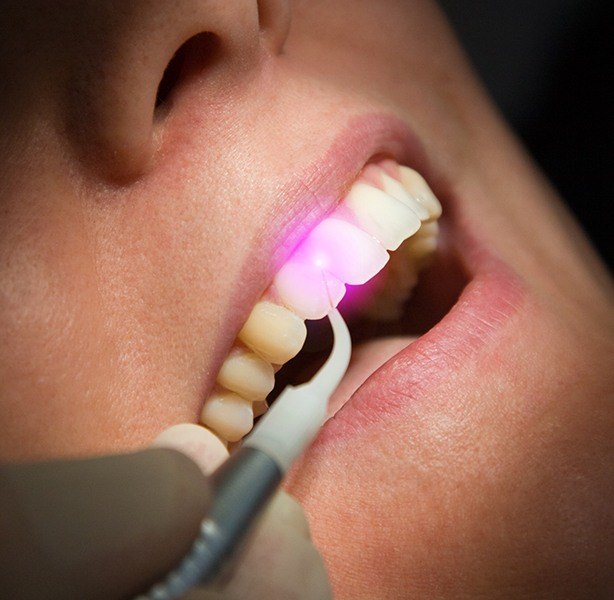 When patients had trouble with their gums or other oral soft tissues, dentists traditionally had to treat them with a scalpel and sutures. At Lake Whitney Dental, we instead use a soft tissue laser to remove infected tissue, heal gum disease, and correct a "gummy" smile with unparalleled precision. Additionally, this device is so gentle that most patients don't need local anesthetic. You can also expect little to no bleeding, speeding up the healing process.