Dentist – Whitney, TX
Get to Know
Jay Oakey, DDS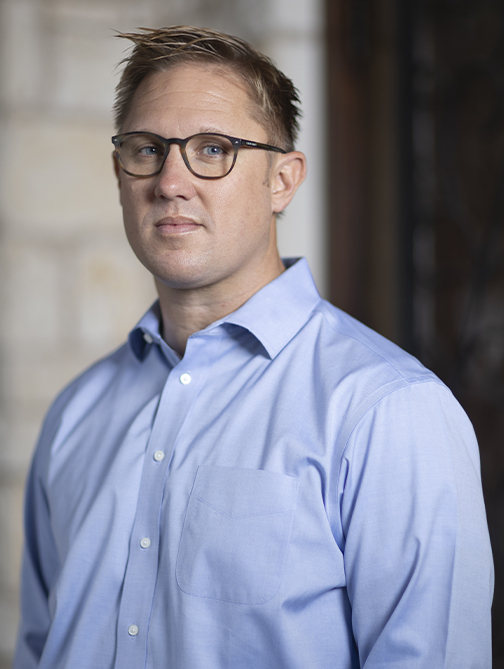 For over a decade now, Dr. Oakey has been committed to helping his patients smile brighter with the power of quality dental care. Building relationships is the best part of his job by far! He always goes the extra mile to communicate honestly and help each new arrival achieve a healthier version of themselves that will last. Interested in learning more about him? Just keep reading below.
Why Did You Decide to Become a Dentist?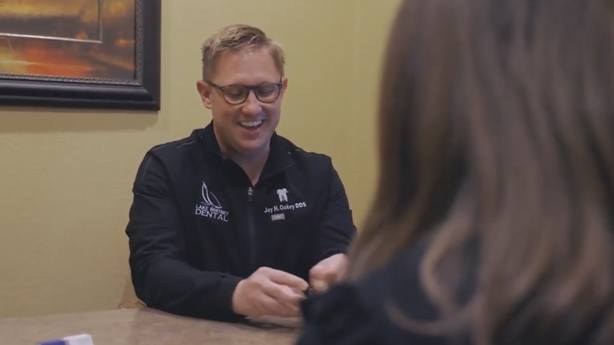 Dr. Oakey grew up with a dad who worked as a CPA and liked having lots of organization, as well as a mother who owned her own bridal store and loved making people feel beautiful and happy. Dentistry is the perfect combination of both influences he grew up with over the years, and he realized in college that it was the best avenue for him. The work is precise and exact, but it also has an amazing cosmetic/artistic component – you can't have one without the other!
Where Did You Study Dentistry?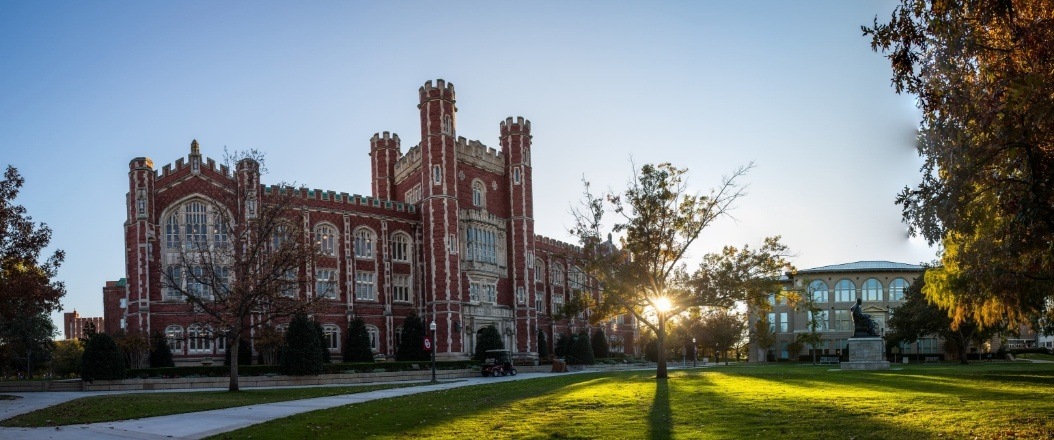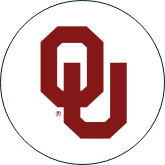 After completing his undergraduate degree at Brigham Young University, Dr. Oakey completed his dental doctorate at the University of Oklahoma. Over the past decade, he has pursued thousands of hours in advanced training to elevate his clinical skillset even further, covering specialty services like oral surgery, sleep apnea, dental implants, orthodontics, dental lasers, cosmetic dentistry, endodontics, All-On-4 restorations, BOTOX, dermal fillers, Invisalign, sedation dentistry, and so much more. For him, the learning truly never stops.
Outside of the Dental Office, What Do You Like to Do?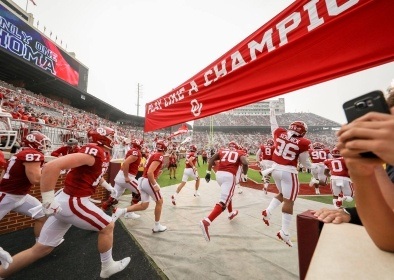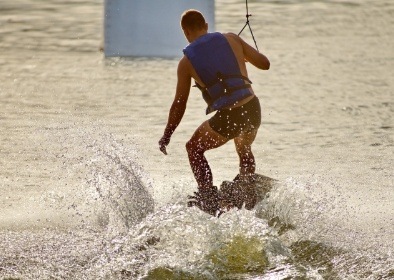 As far as Dr. Oakey is concerned, he has the best family a guy could ask for. His beautiful wife has a heart of gold, and they have three children named Cooper, Madeline, and Violet. As a family, they love going boating in the summer at Lake Whitney on summer weekends and simply relaxing with each other. As for personal hobbies, he really enjoys doing water sports like wakeboarding and surfing, as well as attempting to teach his children how to participate. In the fall, watching his son play football on Saturdays is one of his favorite pastimes, as well as rooting for the Oklahoma Sooners!
All in all, Dr. Oakey considers himself to be a very well-rounded person. He loves sports but can also play the piano, and he's passionate about the outdoors but also a true homebody who enjoys wearing a suit from time to time. Here's something you may not know about him: he lived in South America for two years and speaks fluent Spanish.